Suwanee Emergency Locksmith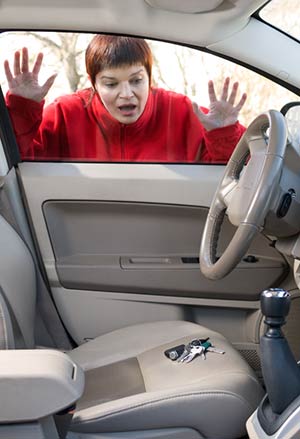 Whenever you find yourself in a locksmith emergency, DON'T DESPAIR.
Suwanee Locksmith GA will soon bring the help you need!
CALL NOW! (678) 803-1062  You'll be out of trouble in no time flat!
If a locksmith emergency occurs, it's typically because:
you are locked out
you forgot the combination to your safe or padlock
you don't remember where your keys are
your keys might have been stolen
your key broke off in the lock mechanism
Furthermore, locks will also malfunction due to:
very old locks & keys
safe or padlock failure
faulty lock construction
weather hazards
break-ins & vandalism
Discovering you are locked out is certainly a rotten moment. What a bother! You don't want to waste your energy worrying, wondering how much time you'll waste waiting for help that may never come. You may grow so exasperated, you'll consider breaking a window, and risking being mistaken for a burglar! Please, you don't need the stress! Wherever you are stuck without your keys in Suwanee, Georgia, Suwanee Locksmith GA will come to you straightaway!
We're open 24 hours per day, 7 days per week  ready to meet every lock and key emergency that may happen. All our staff mobile emergency locksmith technicians are local, bonded, licensed, background-checked, insured, and certified. We'll be there in only minutes to provide exactly the right locksmith solution for you.
CALL ANYTIME DAY OR NIGHT! (678) 803-1062